We are thrilled to offer remarkable massage therapists. They have thousands of hours of hands-on experience, advanced training, and are widely regarded as the best in the field. Our current patients love our therapists and we are confident you will as well.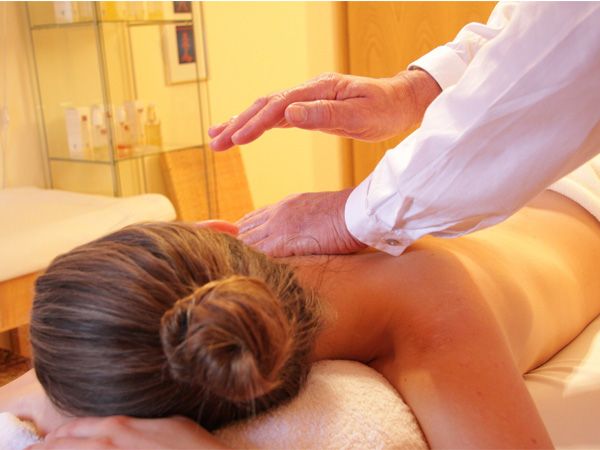 In tandem, chiropractic and massage therapy are like nothing else. This approach addresses the structural and functional aspects of your health. The process allows to bring about tremendous change. You may be surprised just how good your body was designed to feel!
Our knowledgeable and friendly staff will assist you in selecting the services that will most effectively meet your needs in a simple and easy process. As we build a relationship with you, we will monitor your progress and preferences. We are committed to empowering you by providing effective therapies, easy scheduling and a stress-free place to escape.
​
We provide consultation time to align services with your goals and financial budget.